Introducing Serie of Images Sales and Updated Payout Schedule
, 2012/05/15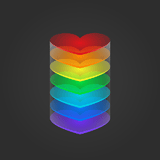 We are pleased to announce that we introduce a new option to buy photos and vector images on Cliparto. In addition to the purchase of images for "credits" or by subscription, we offer now also the purchase of entire series of images at once.
We are confident that the sale of series will be beneficial to both Cliparto`s buyers and contributors. Buyers can purchase at once a large number of images (from 10 to 180) by standard license within the loved series without having to download files separately. And that we think will help Cliparto`s artists to earn more money.
Our current subscription packages, image prices and their royalty rates will not be impacted by this change. At the same time we introduce new higher fees for the sale of series (from 50% to 60% depending on the contributor`s downloads level on Cliparto).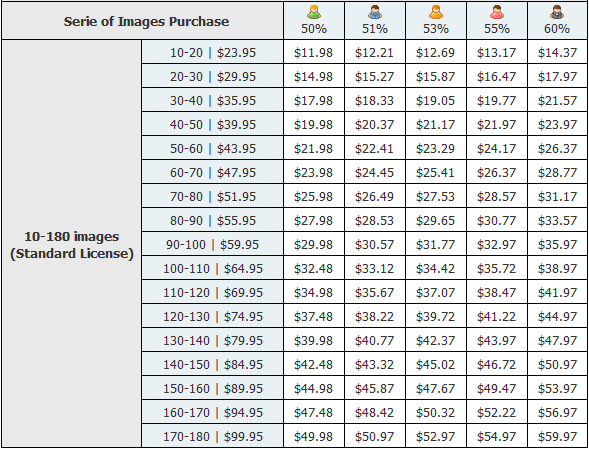 We are pleased to note that the new rates always give to contributor more than per image by subscription downloads.
A serie may contain minimum 10 images and maximum 180 images. But the allowable number of images in the serie depends on the total file size and other factors. Therefore, we will check each serie before it becomes online.
We have also provided the possibility for contributors to abandon the sale of series in the account settings. Nevertheless, we hope that our artists will use this new sale product actively to attract more buyers.
Comments (0)
* You need to log in to submit comments